Module 5: Risk and resilience in food markets (June 22)
$0.00
Out of stock
Description
Host: Marty Luckert (TBC)
Ellen Goddard – Do consumers pull climate change solutions through their behavior?
Graham Plastow – Livestock and climate change – Problems? Solutions?
---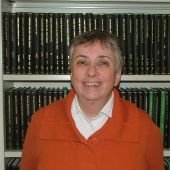 Ellen Goddard is an agricultural economist with 35 years of experience working in consumer behaviour and food marketing. She is currently the Co-operative Chair in Agricultural Marketing and Business at the University of Alberta, has also worked at the University of Guelph and University of Melbourne. She teaches about agricultural co-operatives, agricultural marketing and globalization. Her current research focuses on the acceptance of new agricultural technologies by consumers and producers, and changing consumer behaviour for meat and other livestock products. She recently served on the Alberta Local Food Council and the Council of Canadian Academies Expert Panel on the Socio-Economic Implications of Antimicrobial Resistance.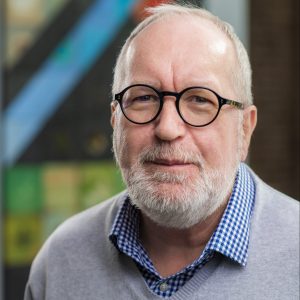 Graham Plastow is Professor of Livestock Genomics at the University of Alberta. He is also CEO of Livestock Gentec a not-for-profit centre dedicated to improving the uptake of genomic tools by the Canadian livestock industry. His research interests include disease resilience, feed efficiency and animal welfare working in pigs, beef and dairy cattle, sheep, chickens and occasionally other species. Prior to returning to academia in 2007 he worked in the agri-food industry for nearly 25 years and he was CTO of Sygen International, one of the world's largest animal breeding companies.